WE TAKE PRIDE IN OUR CRAFTSMANSHIP.
A UNIQUE BLEND OF CRAFT AND SKILL.
Upholstery work is a unique blend of craft and skill. Karl (Master Tech) brings together a perfect mix of his many years of experience and rare talent  to be able to create and recreate upholstery work for boats, cars, planes, or just about anything that needs recovering.
Whether you are looking for chevron, diamond patterns, or anything in between, razor straight topstitch or specialty vinyl and leathers to really make your project the talk of the town our master tech can handle it! With custom-designed software that allows our team to make professional renderings of your project before it hits the production floor, you will be able to get a good feel for all of the possibilities of your project.
Take a look at some of the custom trim and upholstery work we've been able to help our marine, auto, and aircraft clients with.
WE TAKE PRIDE IN OUR TRUE CRAFTSMANSHIP AND PROFESSIONAL FINISHES.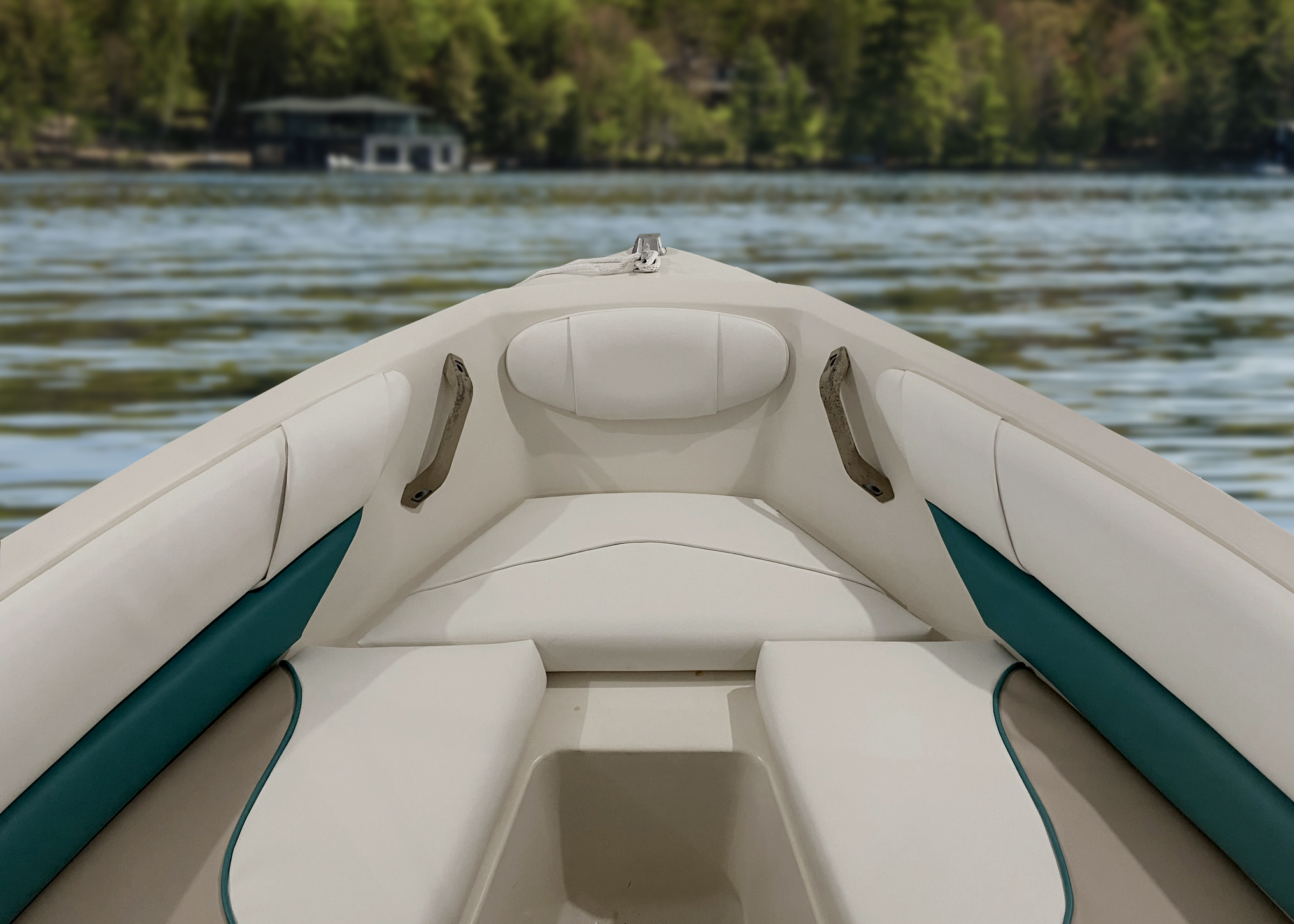 CUSTOM UPHOLSTERY
MARINE OR AUTO!
OUR DESIGN TEAM IS HERE TO BRING YOUR IDEA TO LIFE.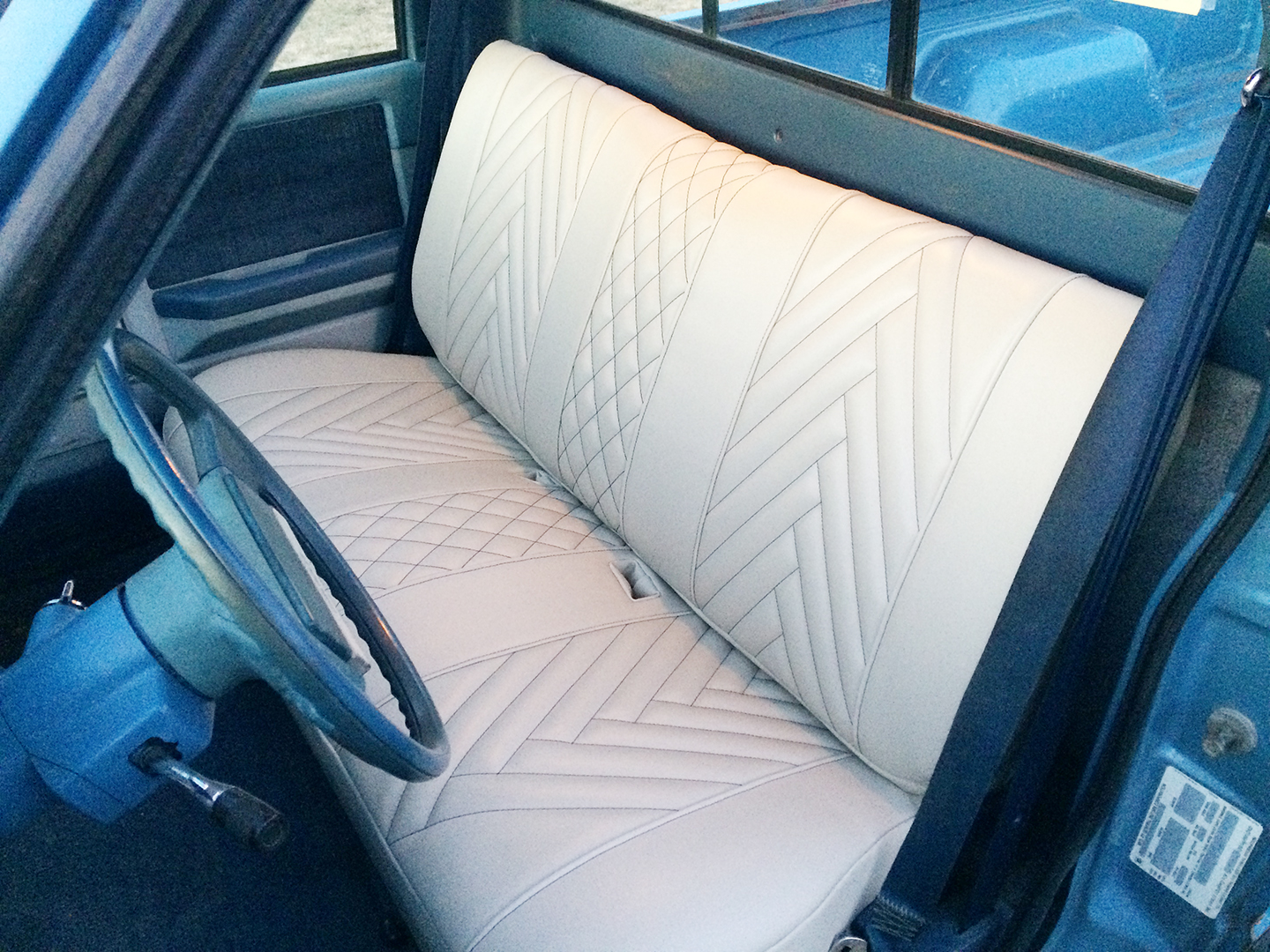 '95 CHEVY S10 PICKUP
CUSTOM BENCH SEAT WITH A DIAMOND CHEVRON COMBO
COULD YOUR CLASSIC RIDE BENEFIT FROM A CUSTOM INTERIOR?