Marine and Automotive Custom Interiors is owned and operated by Angel Gutha. Her husband, Karl Gutha, is the lead technician. Together they team up to provide top-notch customer service and outstanding work. They welcome projects of all sizes and budgets!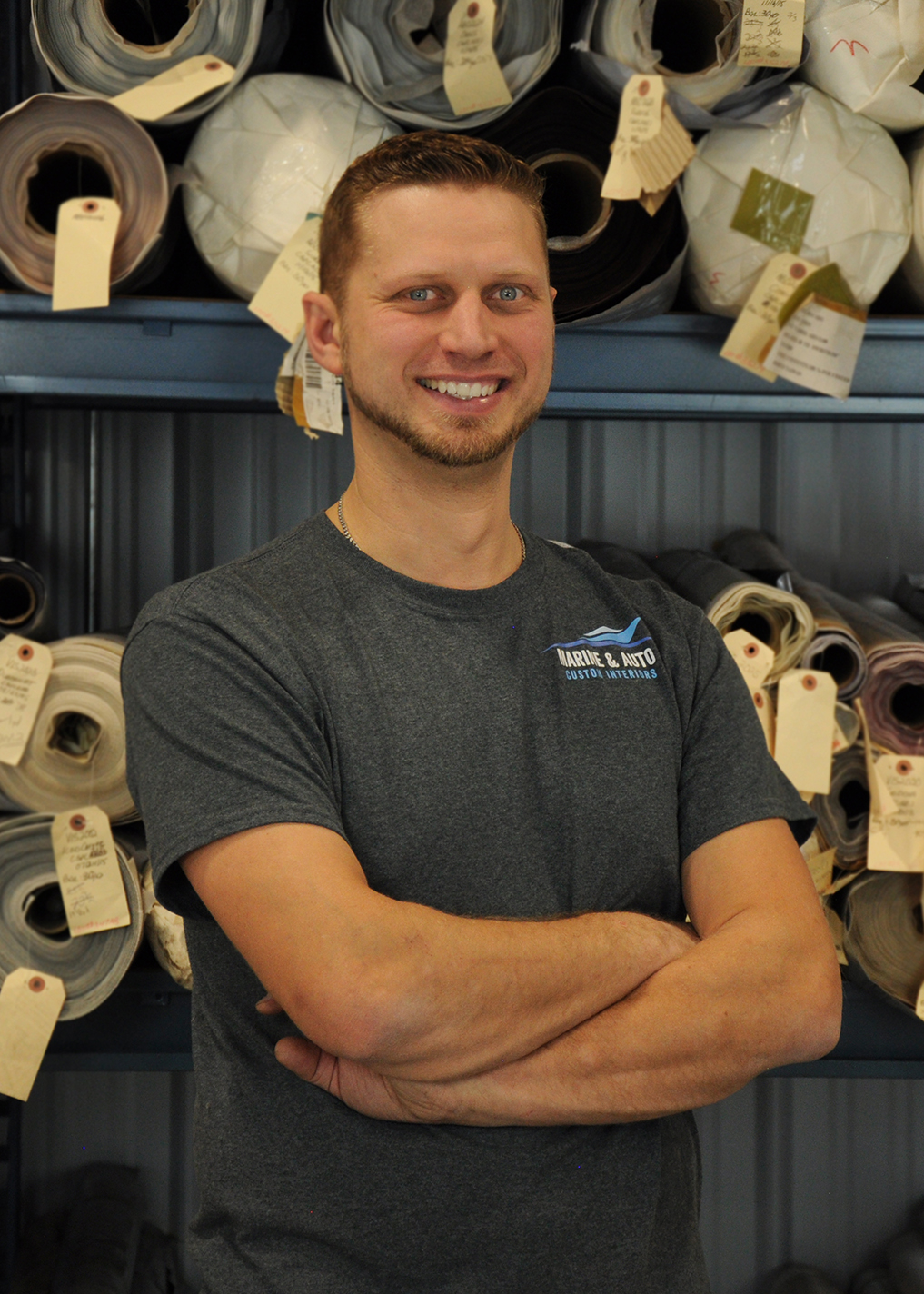 Karl
Gutha
Lead Shop Tech + Head Designer
An eye for precision and detail, an expert level craftsmanship skill set and creativity that stands alone is what our lead tech brings to the table. From design consultation to final viewing Karl's work is sure to please even the toughest of critics. Karl specializes in automotive and marine interior with a focus on design and execution. After being professionally trained at Wyoming Technical Institute and graduating top of his class with every honor a student can achieve, Karl moved on to work at Duncan Aviation. During his 5 years there, he learned how to take his learned skill to the next level. Working with aircraft, where everything is highly regulated by the FAA, the margin for error is virtually non-existent. It was here that Karl learned how to pattern even to most complicated interiors and turn them into something beautiful. His position with Marine & Auto Custom Interiors, allows his creativity to really take flight! Are you ready to rev up that interior? Book your appointment now, for a personal consultation with this up and coming industry leader!
Angel
Gutha
Owner + Shop Tech + Sales & Marketing Lead
A very busy mama to 5 incredible kiddos, an entrepreneur and Lead Sales and Marketing Rep for Marine & Auto Custom Interiors keeps Angel on her toes. Whether she's answering phones or working in the shop you can always find her busy as a bee. As the owner and developer of Marine & Auto, Angel dedicates herself not only to making sure the work gets done but also that her customers are well taken care of. If you get the chance to chat with Angel she will be sure to brighten your day and help you with anything you may have questions about. Angel lives her mantra of "Family first and business always".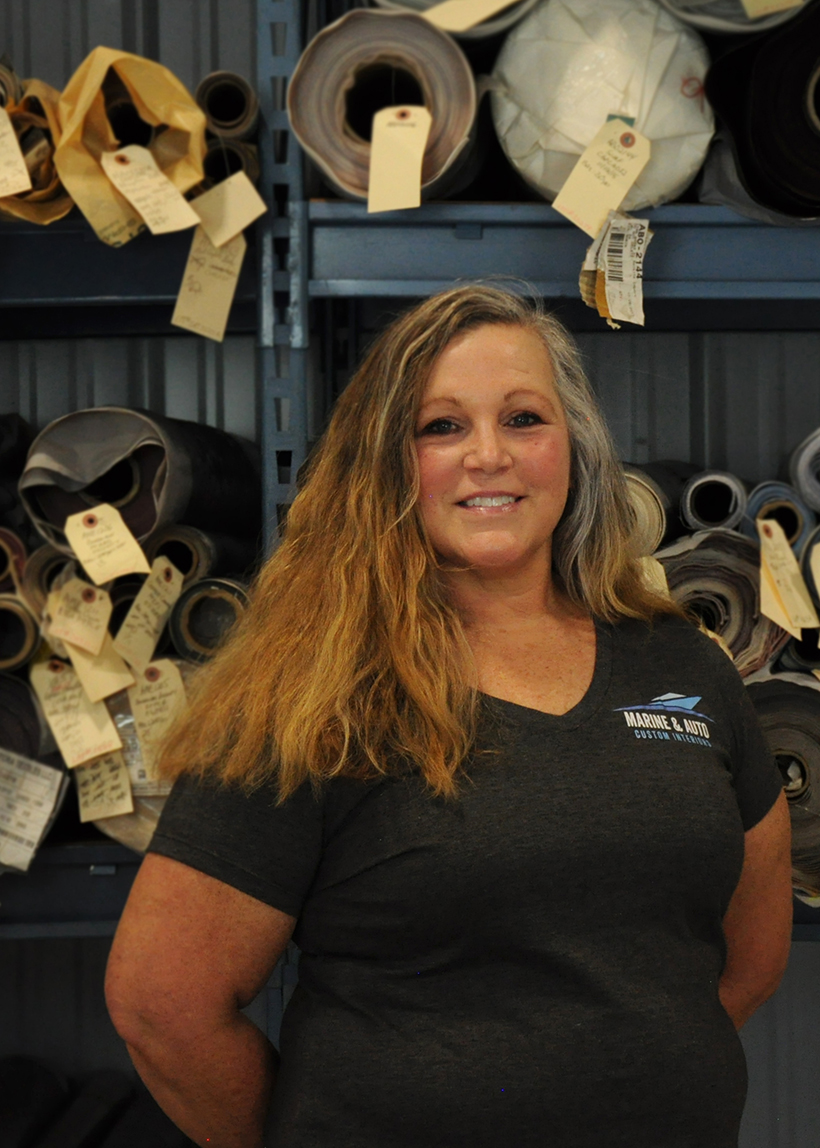 Peg
Walters
Have you given us a call lately? If so then you've probably had the chance to speak with Peg! She handles much of the day-to-day operations for Marine & Auto. From invoicing to ordering, Pegs your gal to call! Peg is local to the St. Croix Falls area and shares a farm with her family where she raises horses. Being a local gal, working for a family-owned and customer-focused business was high on Peg's priority list. Give her a call today and see what she can do for you.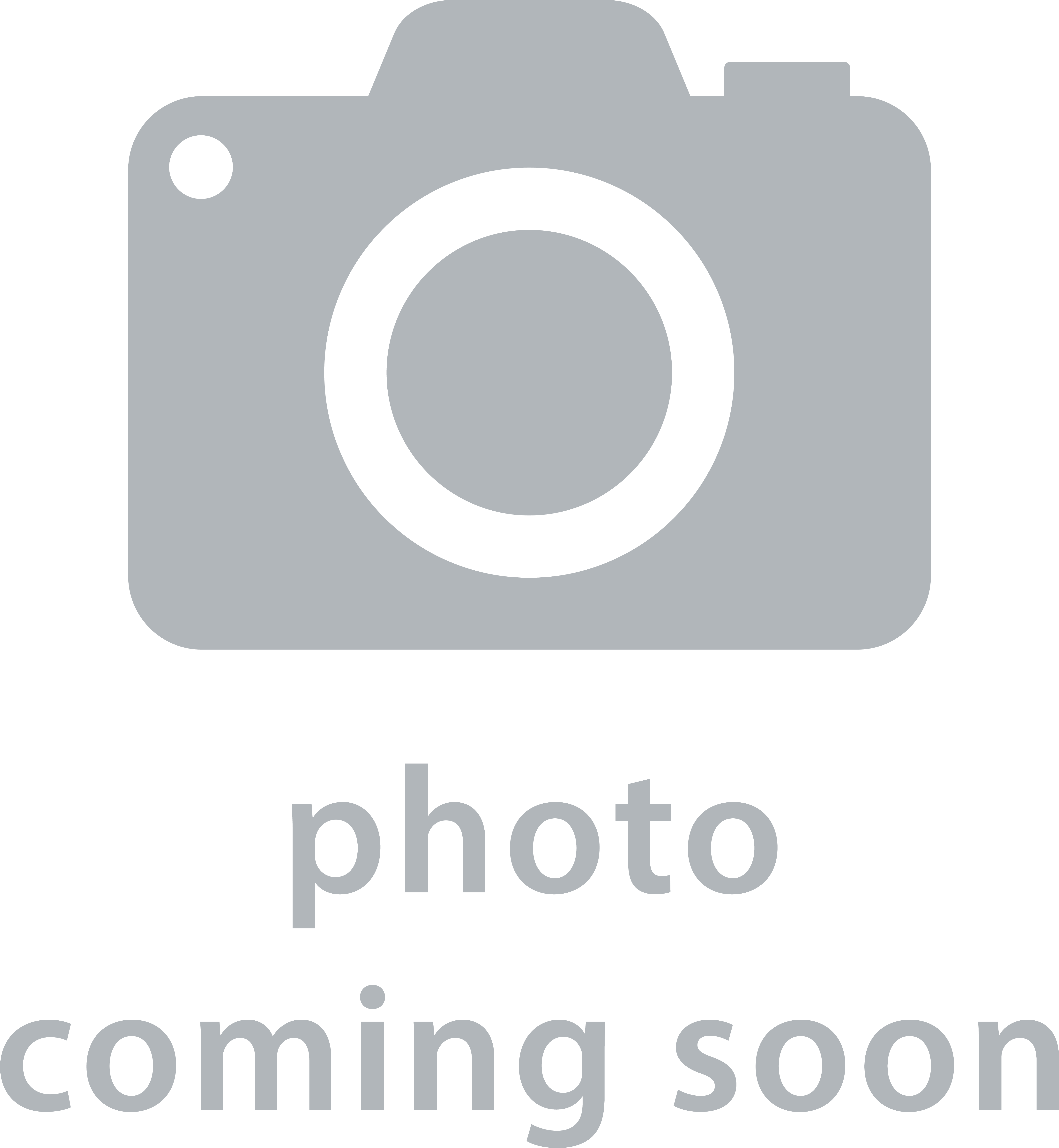 Employee 1
Last Name
Here is a paragraph about Employee 1.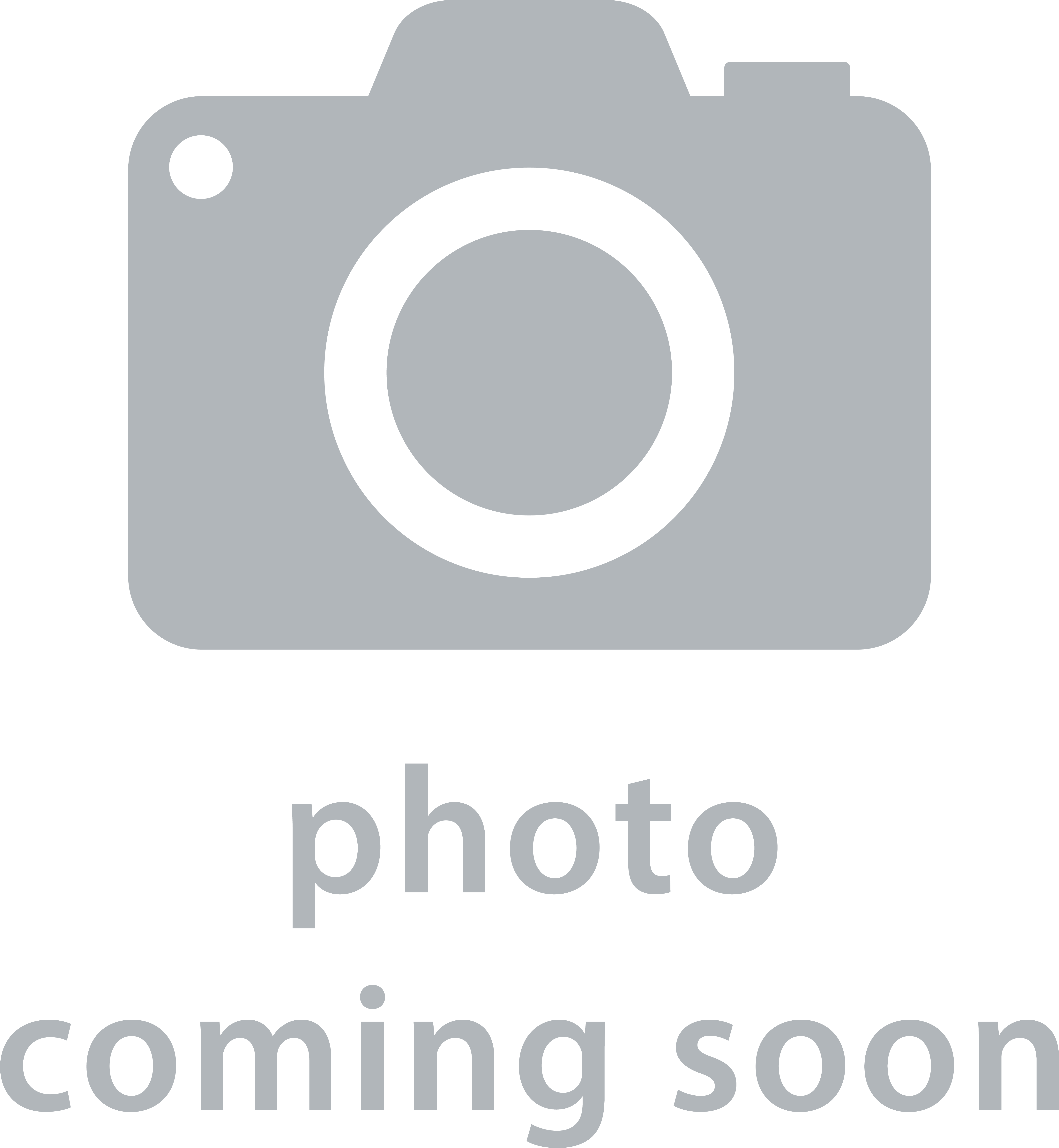 Employee 2
Last Name
Here is a paragraph about Employee 2.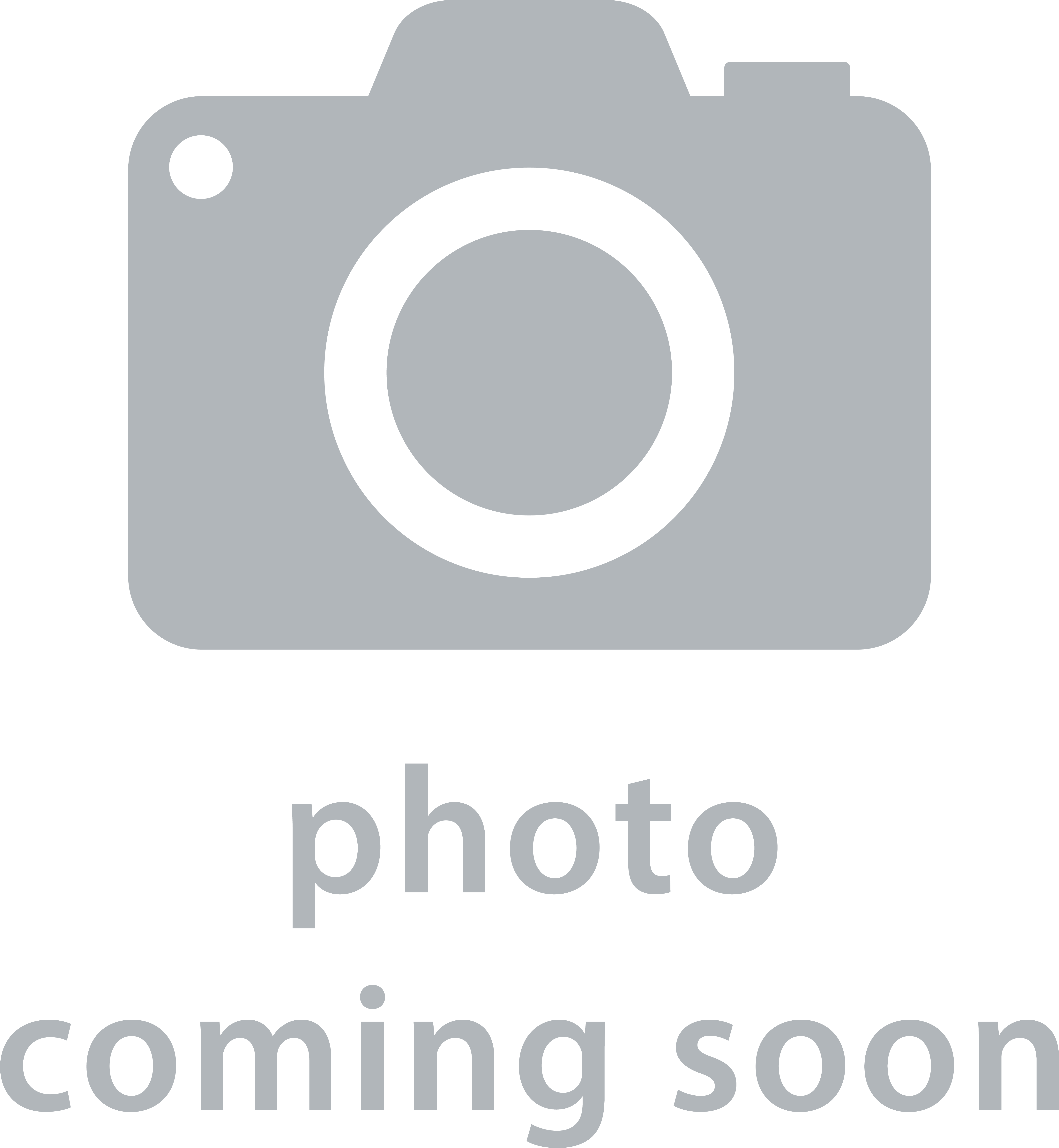 Employee 3
Last Name
Here is a paragraph about Employee 3.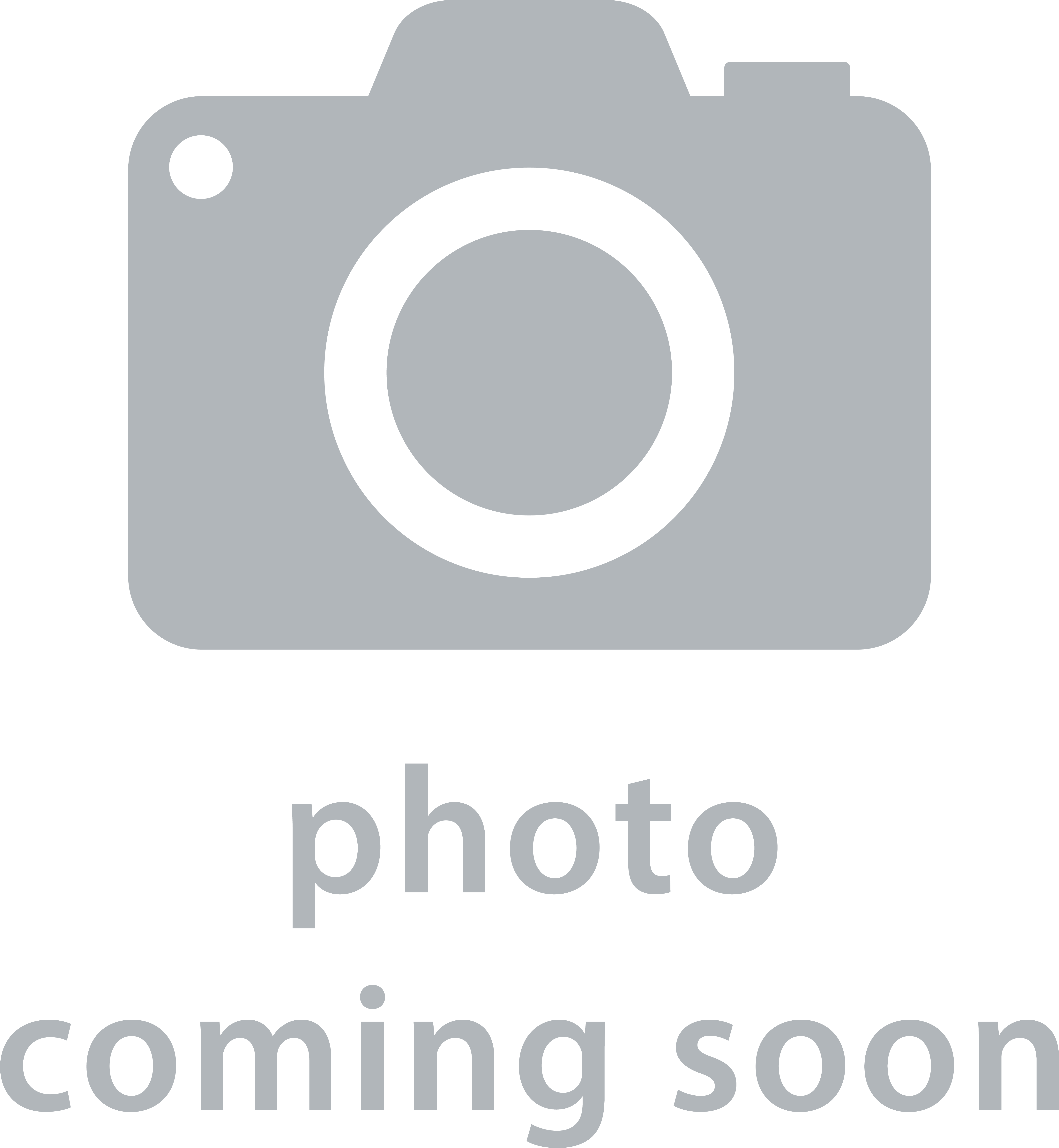 Employee 4
Last Name
Here is a paragraph about Employee 4.
We have a story, and we'd like to share it.