YOUR PROJECT IS OUR PASSION!
MARINE CUSTOMIZATION & MARINE REPAIR
Whether you are looking for Marine Customization, or Marine Repair, we are dedicated to making your dream project come true.
Our years of experience in the customization business has prepared us to complete your dream project going beyond your expectiations, on time, every time! We strive to have the best turn around time in the industry so that you can stay where you love to be, on the water.
We have the ability to provide you with custom interior solutions including audio, custom bimini tops, full interior customization including floor, seats, add on compartments, and more!
If you are looking for repair, we have the experience needed to fix or replace floors, carpet, repair holes in seats, replace seat foam, and more!
That's right, we are your one stop shop for all of your marine needs! Call us  for a custom quote today!
WE GET YOU BACK OUT ON THE WATER IN STYLE.
We specialize in boat interior customization and repair. Whether you would like to restore the look back to the original or come up with a brand new look, we can handle it! Check out some of the work we've done for our marine clients already!
WE TAKE PRIDE IN OUR TRUE CRAFTSMANSHIP AND PROFESSIONAL FINISHES.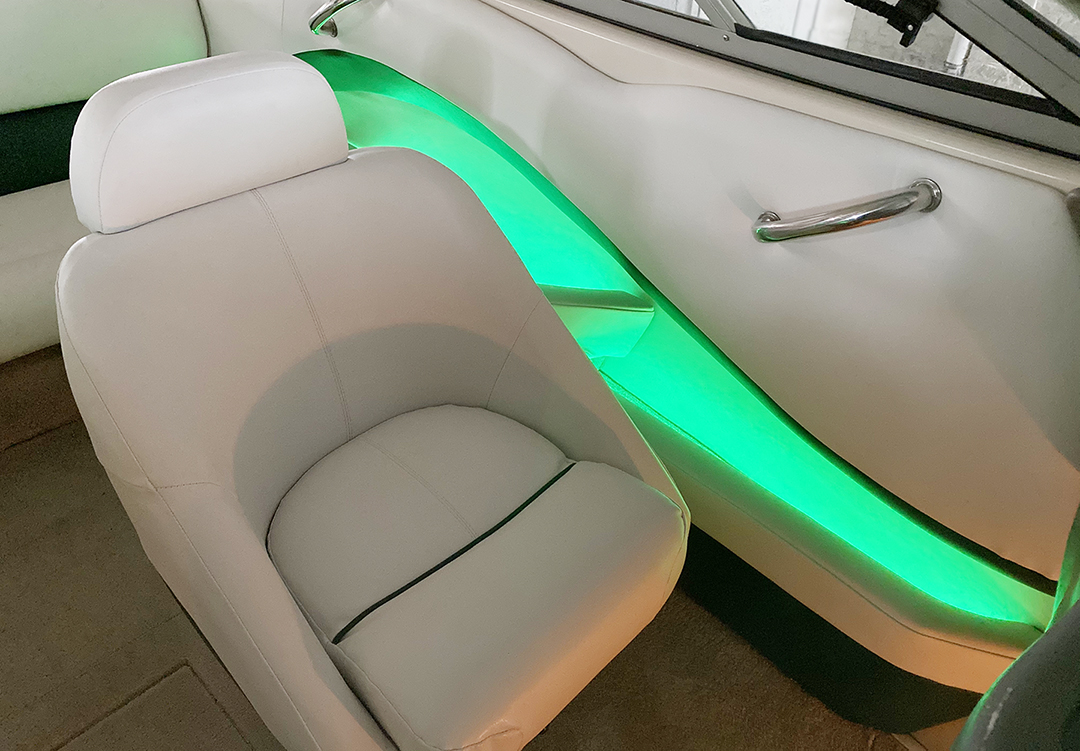 CUSTOM MARINE LIGHTING
BE THE TALK OF THE LAKE!
LIGHT UP THE NIGHT WITH ONE OF OUR CUSTOM XK GLOW OR RACESPORT LIGHTING PACKAGES!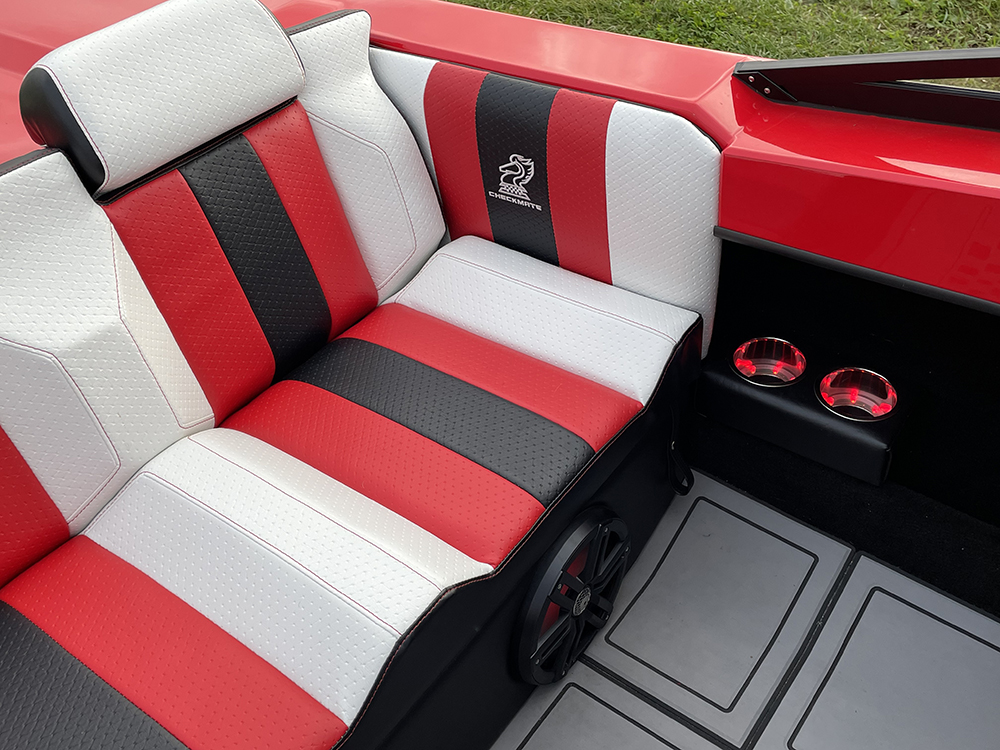 CUSTOM MARINE LIGHTING
BE THE TALK OF THE LAKE!
CHECK OUT THESE LED CUPHOLDERS!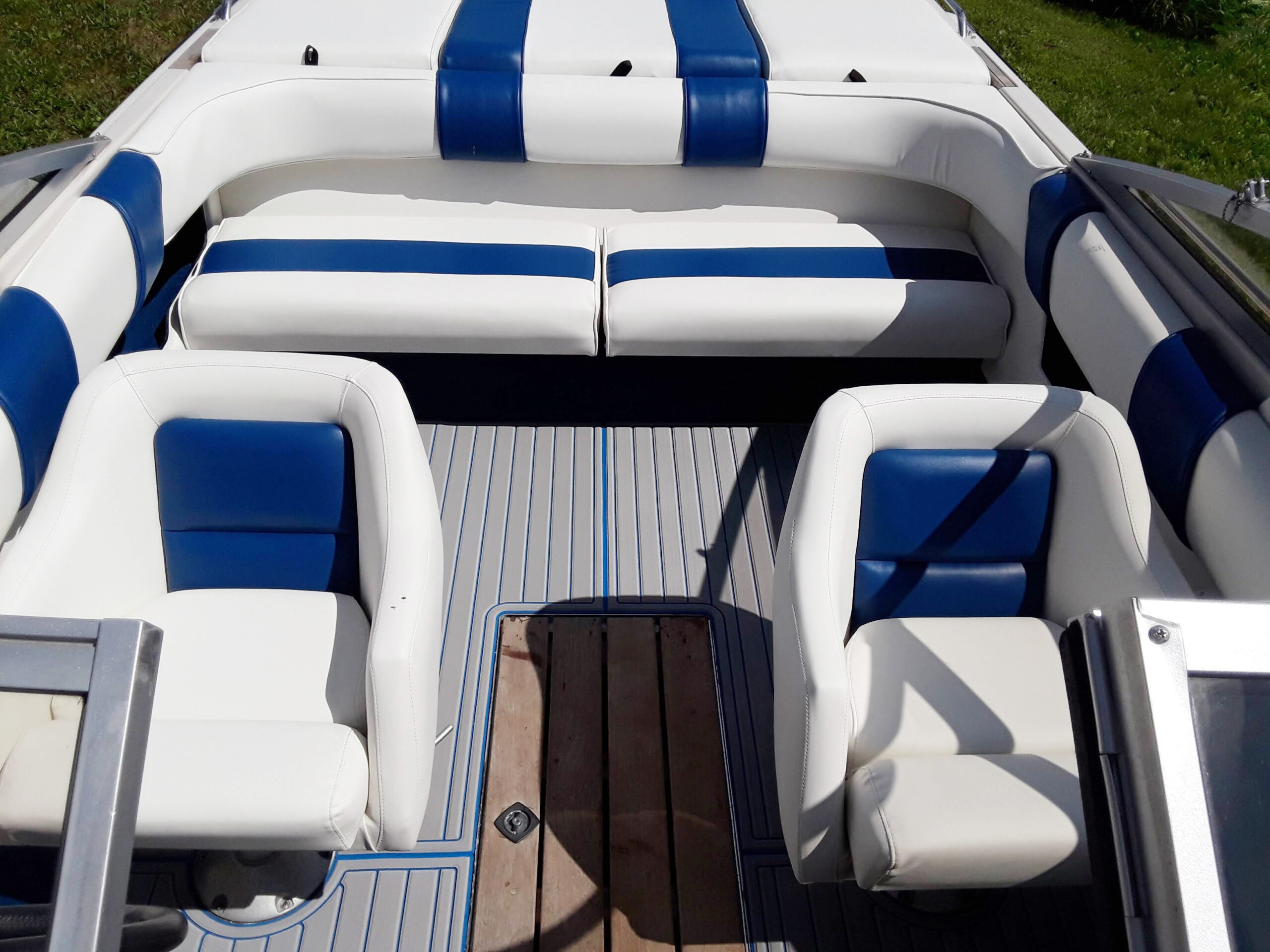 Closed Cell Foam Flooring
CUSTOM DESIGNS AVAILABLE
PAIR THAT BRAND NEW UPHOLSTERY WITH ONE OF OUR NEW CUSTOM FLOORS!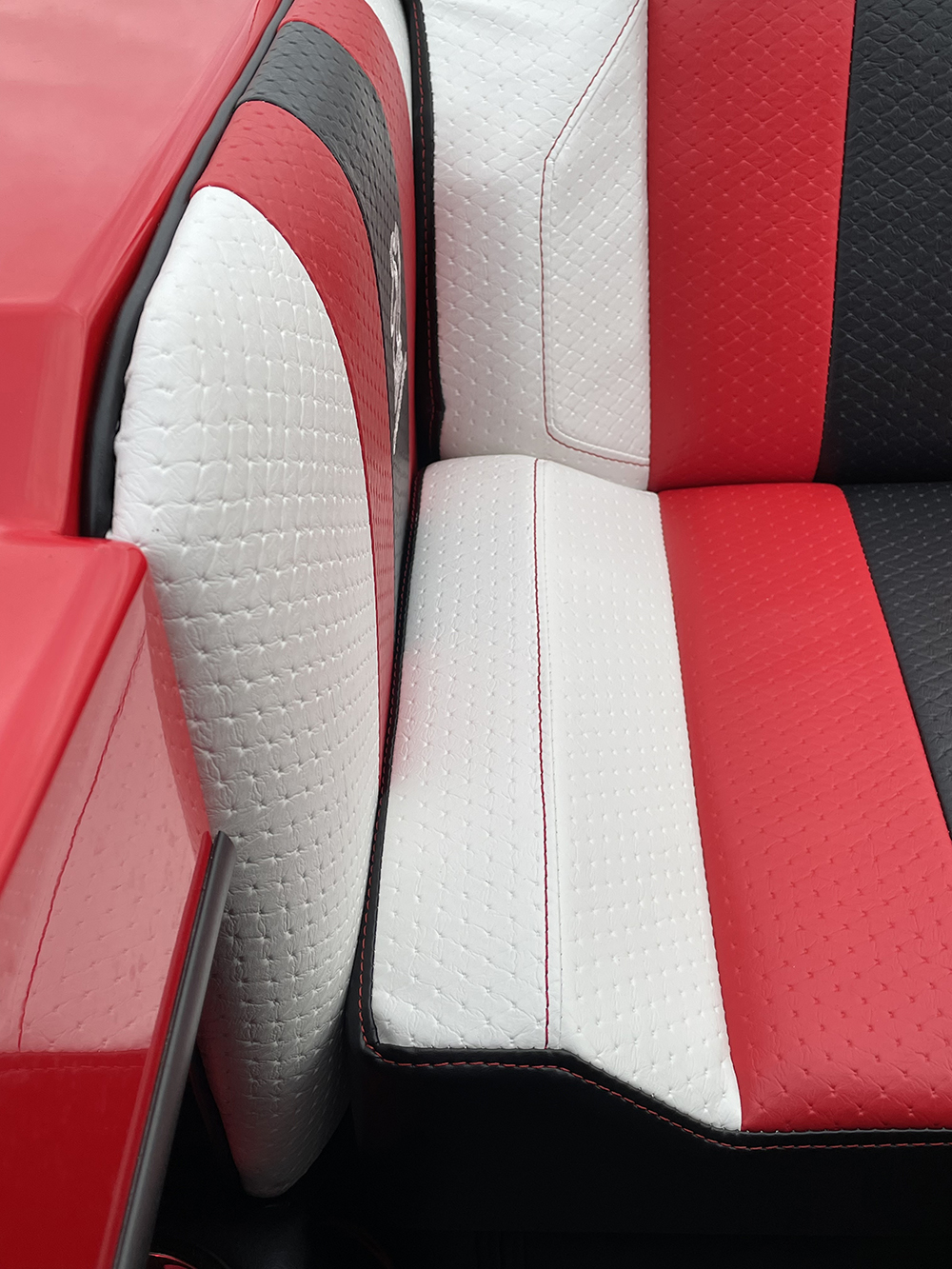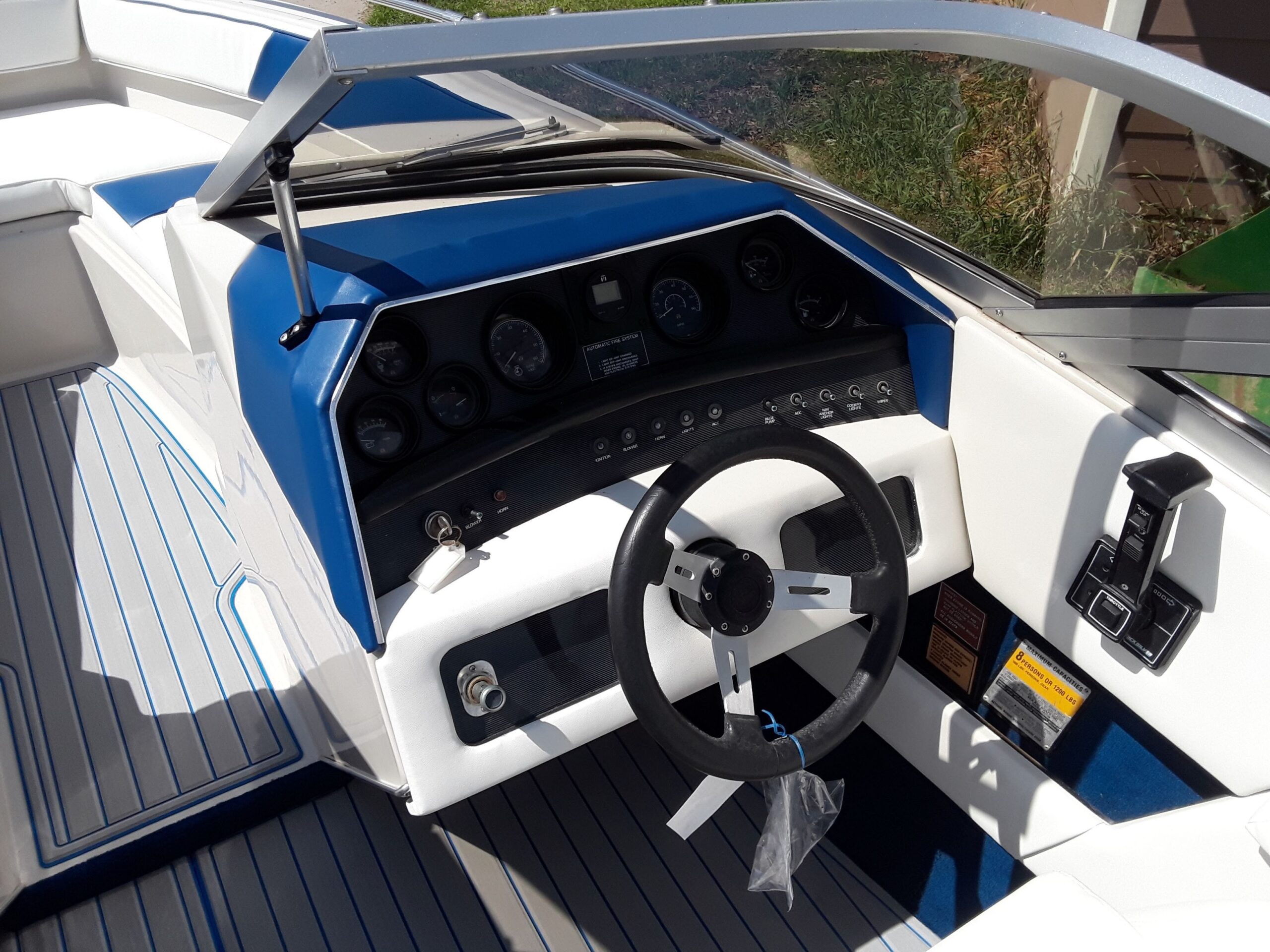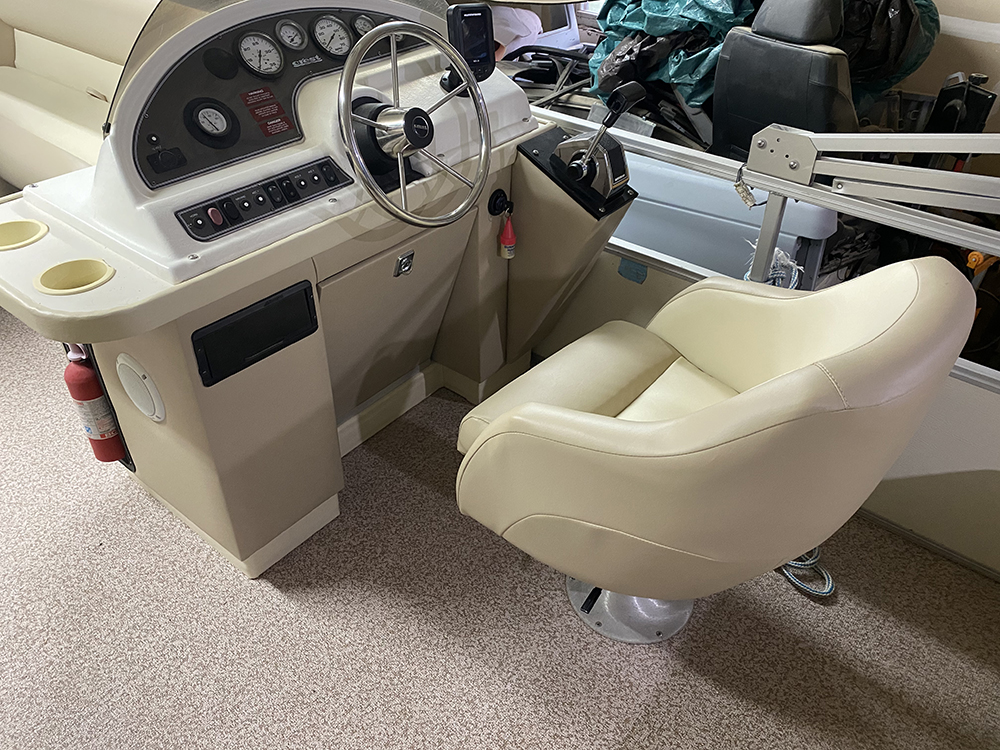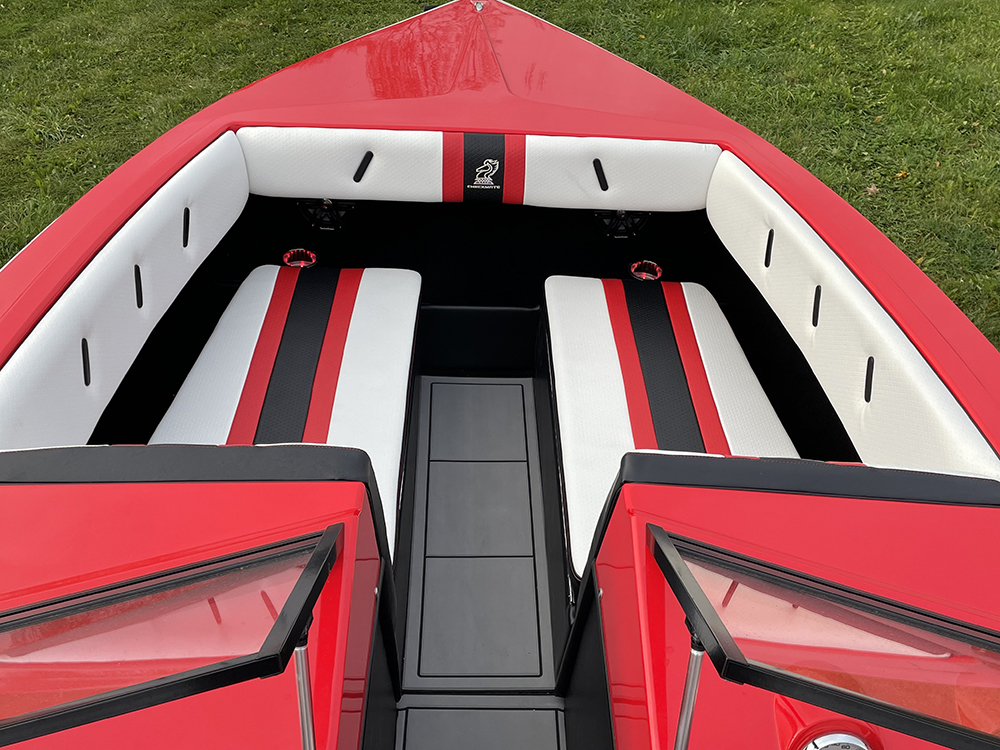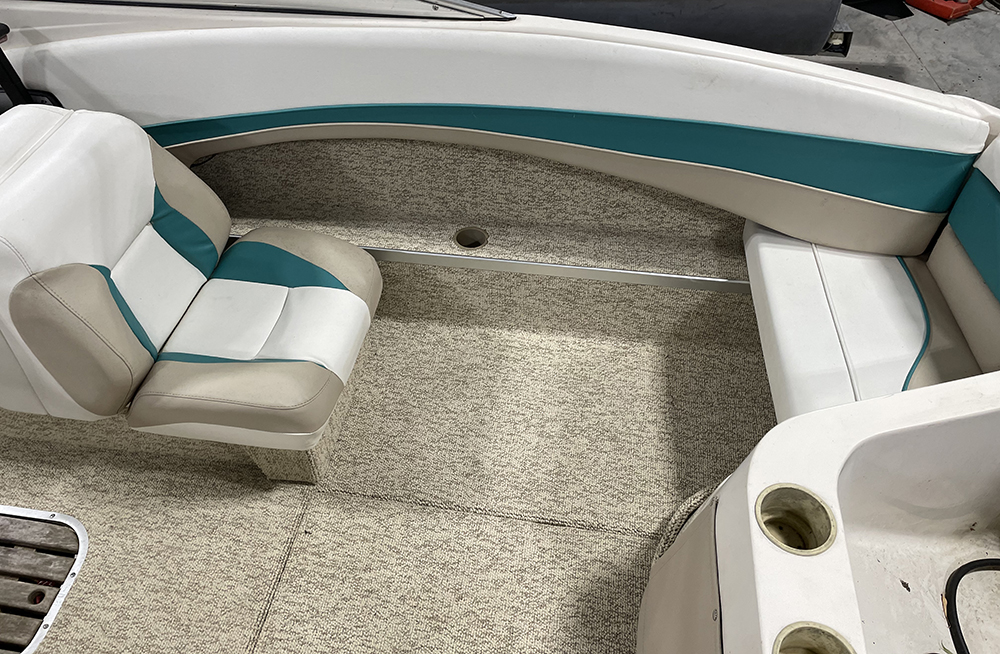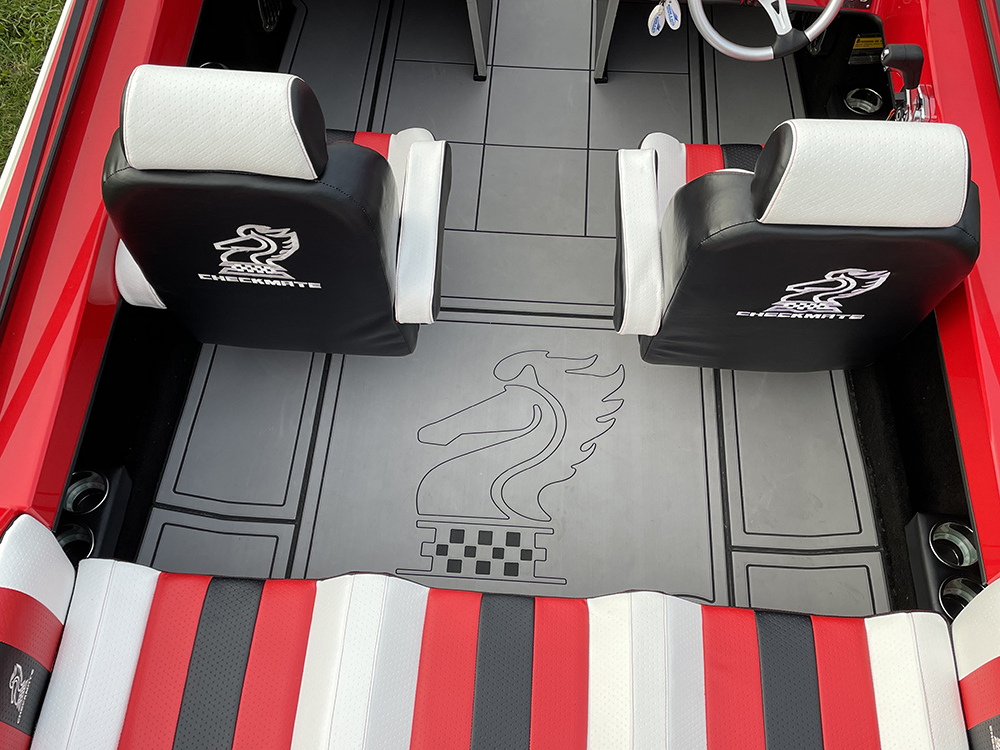 UPDATE YOUR BOAT DURING THE WINTER MONTHS!
Winter is the perfect time to restore or repair your boat's interior. When you get your boat updated during the off season, you have more time to play in the summer!
We can be your one-stop boat restoration and boat storage place. Once we've completed your restore project, we can winterize, shrink wrap, and store your boat over the winter using our brand  new service: DROP & GO STORAGE!
Be sure to contact us and get on the list to secure your spot.
FULL WINTERIZATION, SHRINK WRAP & STORAGE AT ONE CONVENIENT DROP OFF LOCATION!