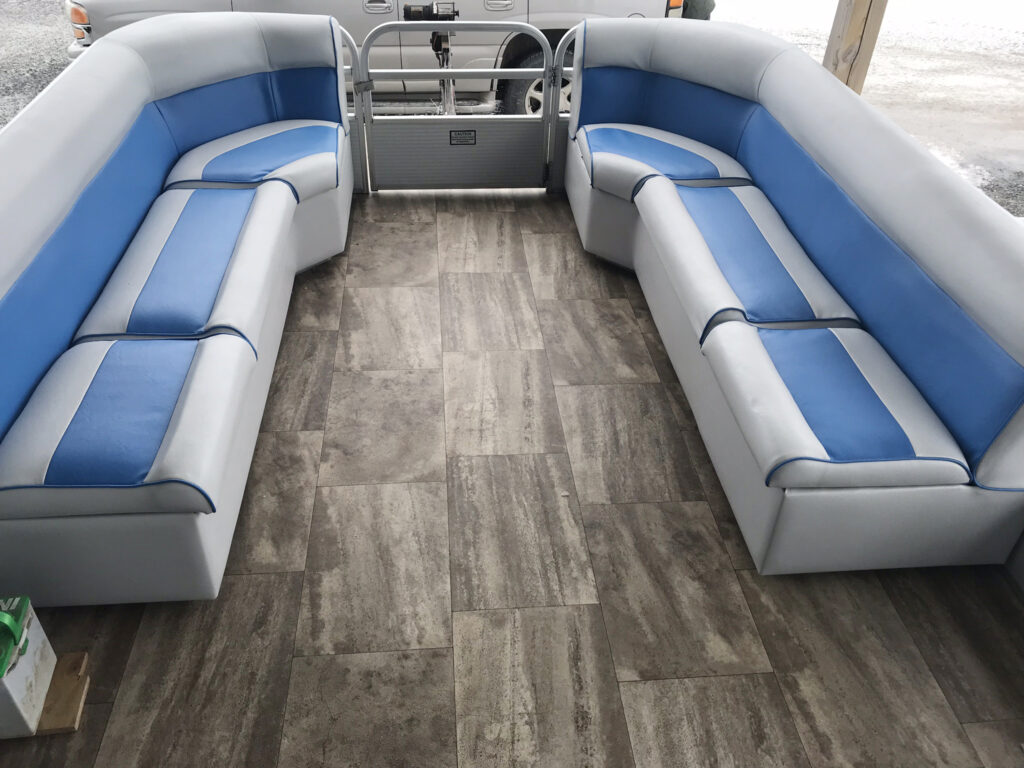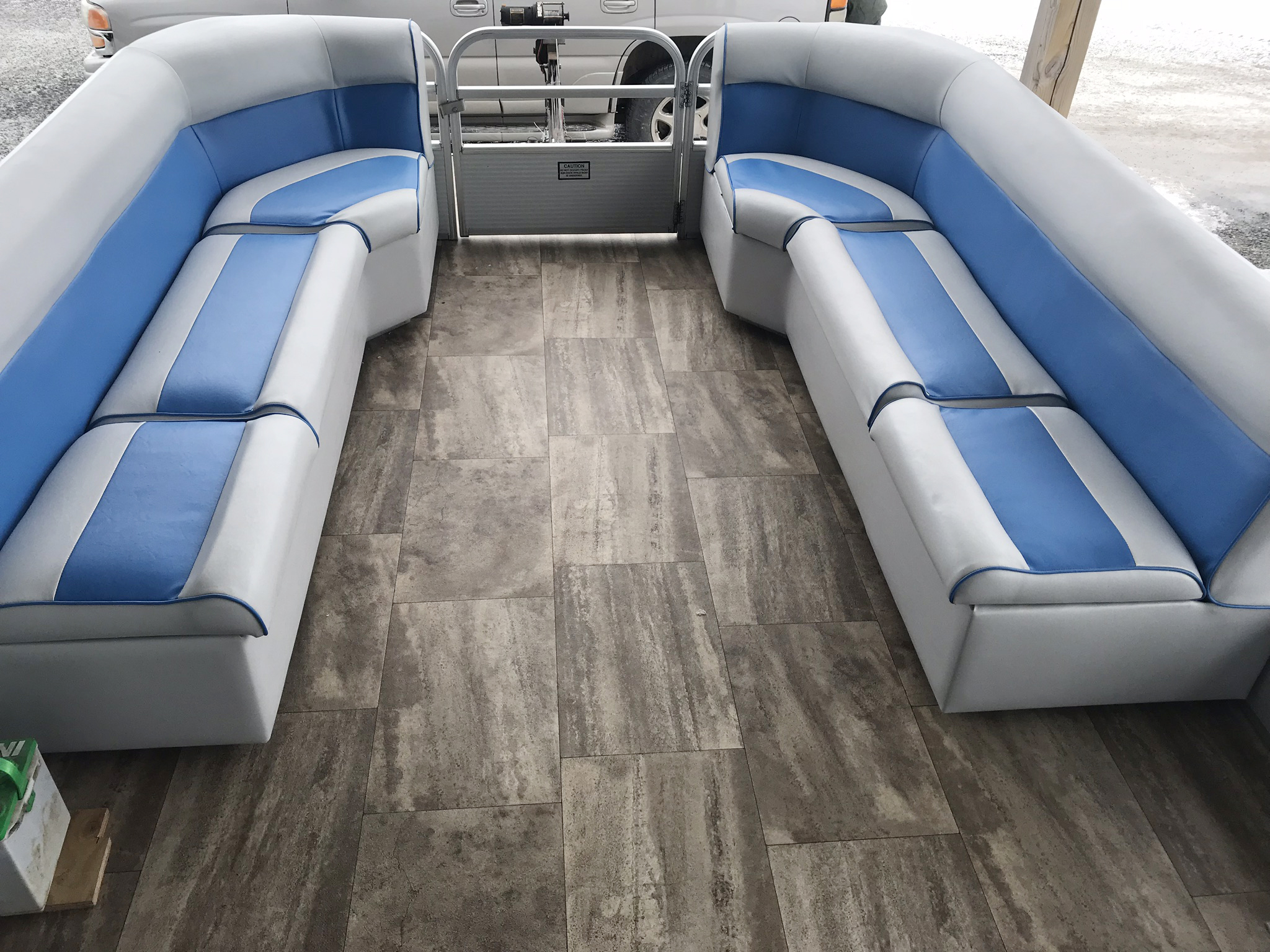 WINTERIZE, SHRINK WRAP, & STORE YOUR BOAT WITH US!
ALL YOU HAVE TO DO IS DROP AND GO. WE'LL TAKE CARE OF YOUR BOAT ALL WINTER.
Protect your beautiful boat all fall and winter! Our convenient one-stop drop is all you need to have your boat winterized, shrink-wrapped, and stored for the off-season. 
We wanted to make pricing simple, so your FRAME PRICE FOR SHRINK WRAP IS INCLUDED!
SHRINK AND STORE PRICING STARTS AT $15/FT.
PLAN A RESTORE PROJECT OVER THE OFF-SEASON!
Winter is the perfect time to restore or repair your boat's interior. When you get your boat updated during the off season, you have more time to play in the summer!
DROP & GO SERVICE!
We can be your one-stop boat restoration and boat storage place. We'll winterize your boat right away, and then tackle your restore project. When were finished, we'll shrink wrap, and store your boat over the winter!